Freestyle
**COVID-19/Coronavirus Update: At this time, each freestyle session is limited to 10 skaters. We are accepting walk ups, but once we hit 10 people, no one else can get on the ice for that session. To guarantee a spot in any of our sessions please sign up HERE.
This public program is available for figure skaters to practice their techniques and programs, with and without music.
Freestyle skating coaches may be hired on an individual basis for private instruction and are not provided by the Centene Community Ice Center. Private freestyle coaches are required to submit current coaching certificates 48 hours prior to Freestyle Sessions for approval. These can be emailed to Skating Director, Deana Spencer .
Cost
$7 for 30 minutes
$12 for 1 hour
$5 coaches fee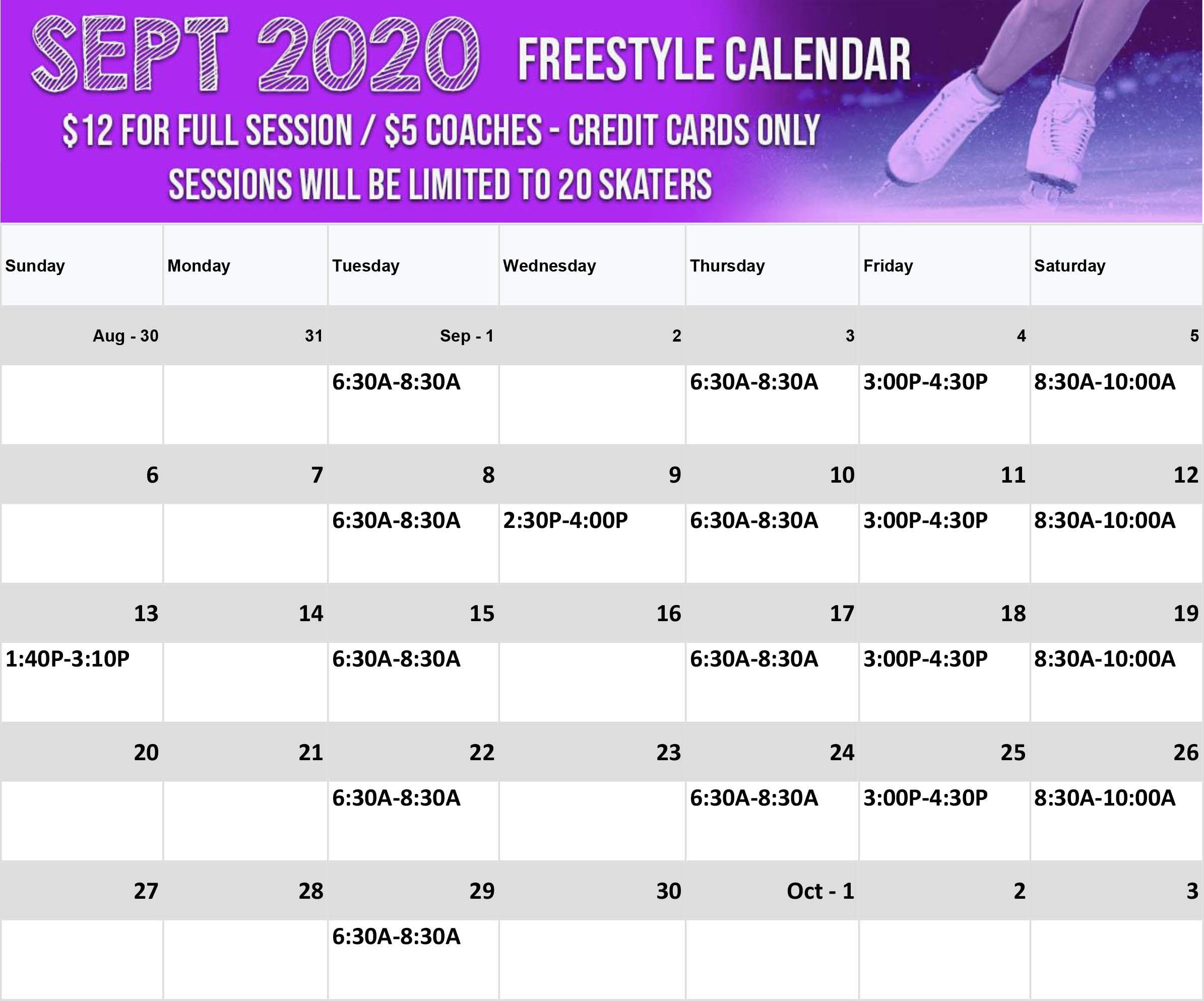 *Please note session times may be canceled or changed! Please check schedule prior to arrival and stay up-to-date on Twitter & Instagram (@stlcic) or Facebook (Centene Community Ice Center).