Job Opportunities
The Centene Community Ice Center is a 4-sheet ice complex, with three indoor and one outdoor NHL-sized rink which will serve as a hub of youth and amateur sports activity and as a place where the community can come together. It is the official training and practice facility for the St Louis Blues and home to other local hockey programs, including Lindenwood University, the St Louis Blues Alumni, AAA Blues, and the Lady Cyclones. In addition to hockey and skating programs, games, and tournaments, the outdoor rink converts to a 4,500-seat concert venue in the summer and is used for community events and programming.
The Center is managed by OVG360 a division of Oak View Group. OVG360 is a leader in sports, entertainment, and venue management and is dedicated to recruiting and developing individuals with the skills, experience, desire, and values to contribute to the continued growth and success of our organization. We value a customer-first mentality in an exciting, fast-paced work environment. Together we transform events into great experiences through creative entrepreneurship, innovative techniques, and best-in-class service that touches every aspect of the live event experience. Through our expansive scope of integrated services and marketing expertise, we provide our partners with the best resources to generate revenue and drive the bottom line.
Please see below for full-time and part-time positions available at Centene Community Ice Center.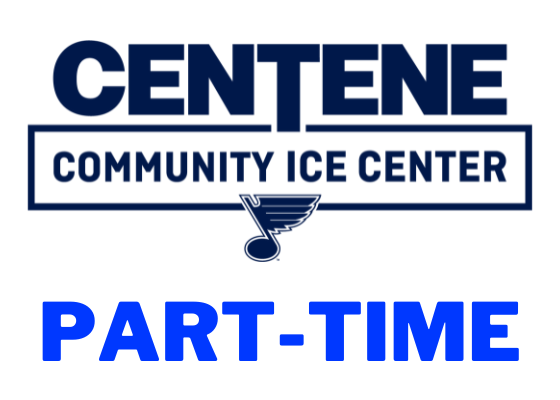 See part-time job opportunities and apply online or come to the center and fill out an application in person.
More Info
Follow the link for more information on OVG careers at the Centene Community Ice Center and how to apply.
More Info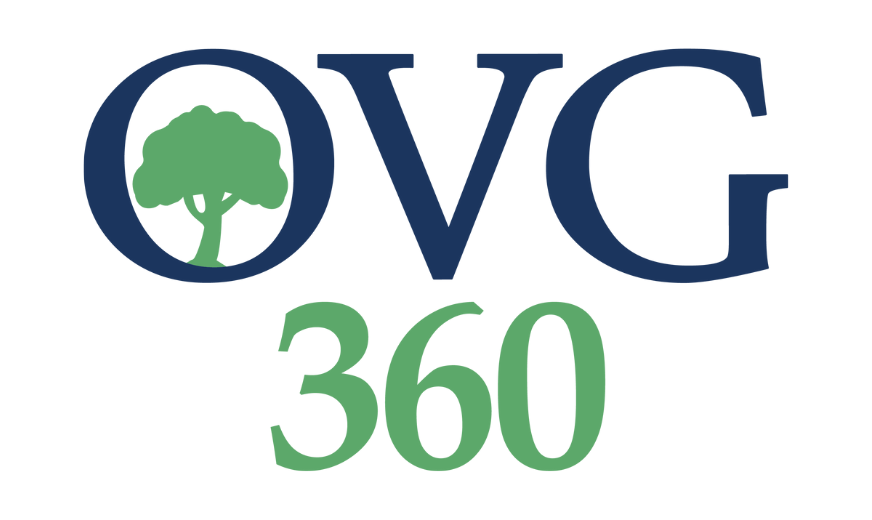 Follow the Link for OVG's sports and entertainment industry job opportunities all over the US.
More Info
Oak View Group
Oak View Group is a sports and entertainment company engaged in a wide variety of activities, including arena development, facility management, arena and stadium alliance, sponsorships and partnerships, security services, publications, conferences, and consulting. The company, privately held, is headquartered in Los Angeles, California with offices throughout the world.
Strengthened by our Differences. United to Make a Difference.
At OVG, we understand that to continue positively disrupting the sports and live entertainment industry, we need a diverse team to help us do it. We also believe that inclusivity drives innovation, strengthens our people, improves our service, and raises our excellence. Our success is rooted in creating environments that reflect and celebrate the diverse communities in which we operate and serve, and this is the reason we are committed to amplifying voices from all different backgrounds.
EEO
Oak View Group is committed to equal employment opportunities. We will not discriminate against employees or applicants for employment on any legally recognized basis ("protected class") including, but not limited to veteran status, uniform service member status, race, color, religion, sex, national origin, age, physical or mental disability, genetic information or any other protected class under federal, state, or local law.