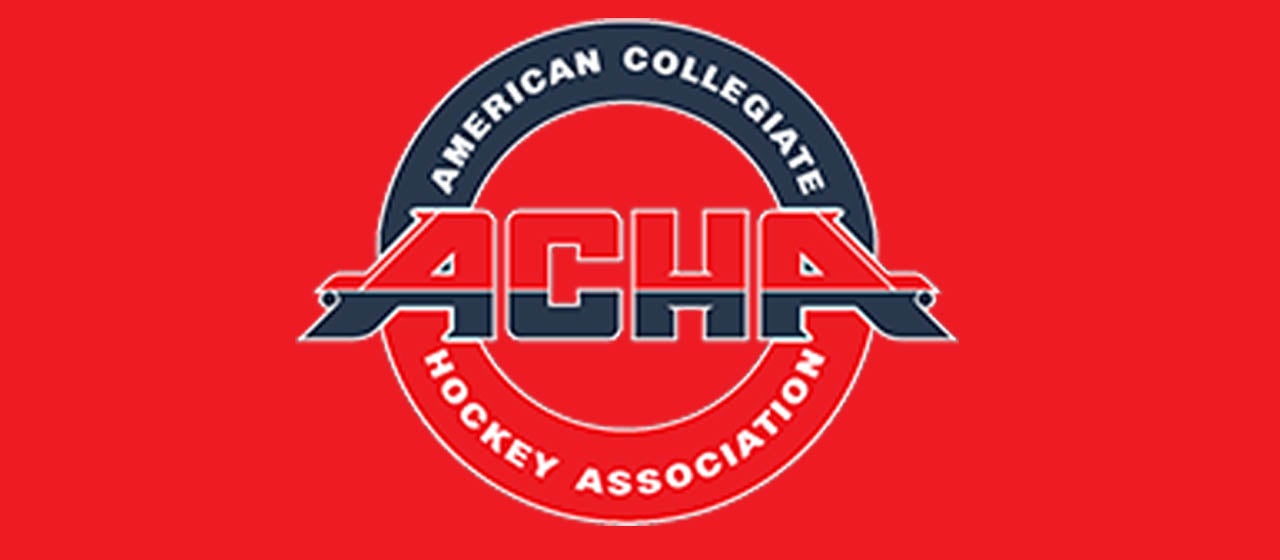 Centene Community Ice Center to host ACHA National Championships in 2022
The 2022 ACHA National Championships will be played from March 10 through March 20, 2022 at the Centene Community Ice Arena in Maryland Heights, Missouri.
The American Collegiate Hockey Association, the governing body for non-varsity collegiate hockey in the United States, announced today that it has selected St. Louis, Missouri as the site for the 2022 ACHA National Championships. The ten-day event will be hosted by the St. Louis Sports Commission and the 2019 NHL Stanley Cup champion St. Louis Blues.
More than 1,500 players from at least 72 teams across all five ACHA divisions—Men's Division 1, 2, and 3 and Women's Divisions 1 and 2—will converge upon the suburban St. Louis area to compete in more than 100 games.