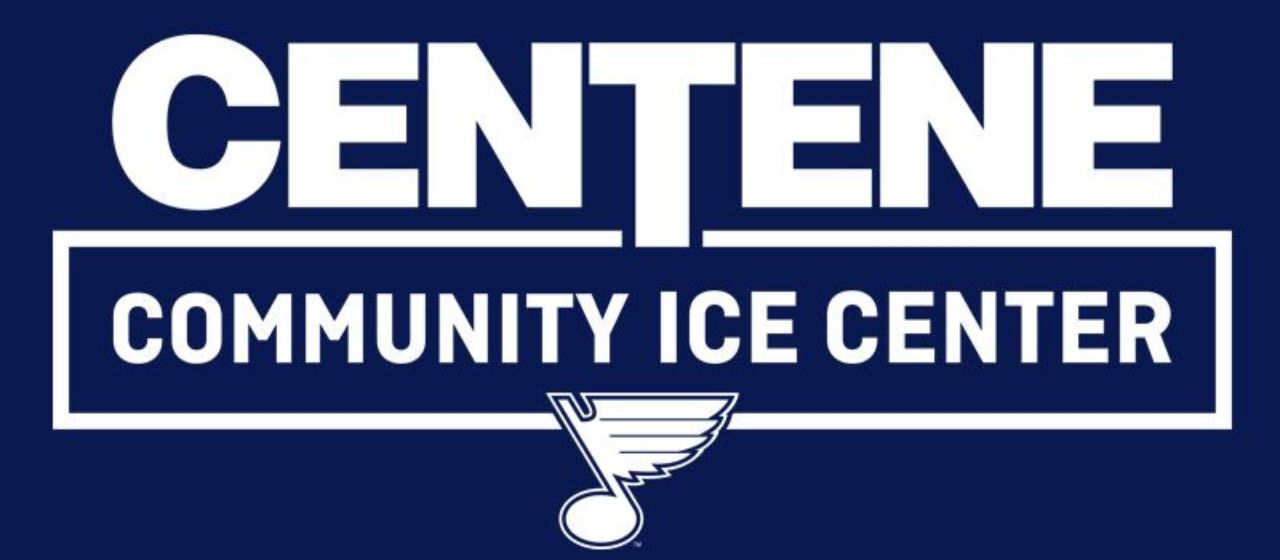 COVID-19/Coronavirus Update: Centene Community Ice Center Closed
Today, St. Louis County issued an Executive Order declaring a State of Emergency in St. Louis County due to the COVID-19 virus. That order declares it "unlawful for any person to organize or attend an intentional gathering of 250 people or more."
It further declares it "unlawful for any person to organize or attend an intentional gathering of more than 10 individuals of high-risk groups as that term may be defined by the Director of the Department of Public Health."
The CDC, Missouri Department of Health and Human Services, and the St. Louis County Department of Public Health defines "High Risk" groups to be:
Older Adults
People who have serious chronic medical conditions such as:

Heart Disease
Diabetes
Lung Disease

People with weakened immune systems
People who are pregnant
The safety and well-being of our guests, employees, and business partners is our top priority at Centene Community Ice Center. Due to the restrictions included in the Executive Order and to ensure the safety of our guests, employees and business partners Centene Community Ice Center will be closed until further notice. We will continue to closely monitor the situation, so that we can quickly adjust to further orders from St. Louis County, the State of Missouri, or the federal government.
Please follow us on social media (@stlcic) or www.CenteneCommunityIceCenter.com for further updates.