Clinics
The Centene Community Ice Center will offer a variety of skating clinics to improve edge control, balance, and power for all ages and abilities. Please stay tuned for our upcoming programing. For additional information, please contact Rachael Jernigan.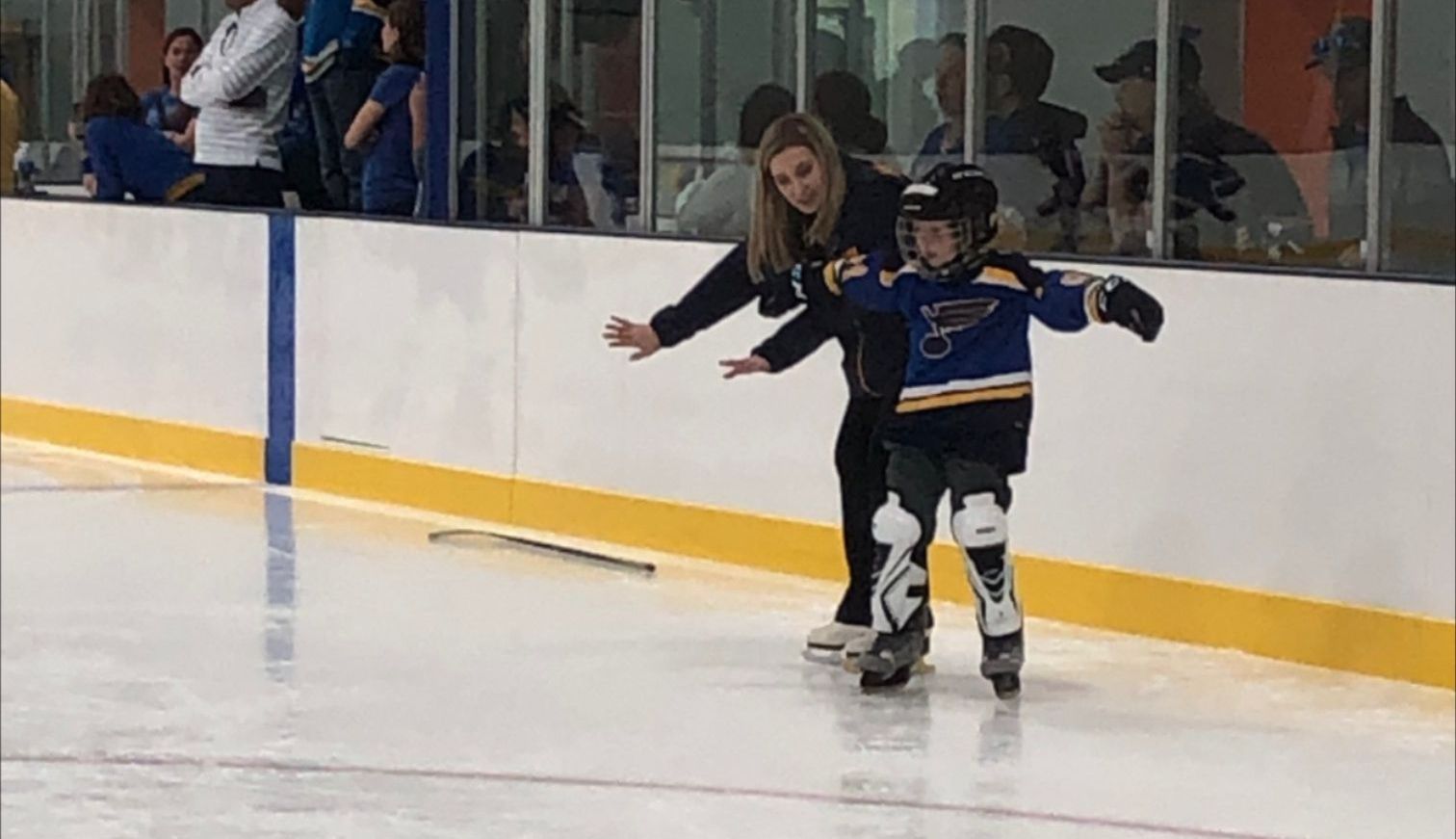 Freestyle
This public program is available for all levels of skaters to practice their individual elements and programs, with and without music. Skating coaches may be hired for private instruction but are not provided by the Centene Community Ice Center. All coaches must verify current accredidation by contacting Rachael Jernigan prior to coaching.
Ice time cost for freestyle skating is $7 for 30 minutes, $12 for 1 hour, and $5 for coaches per session.